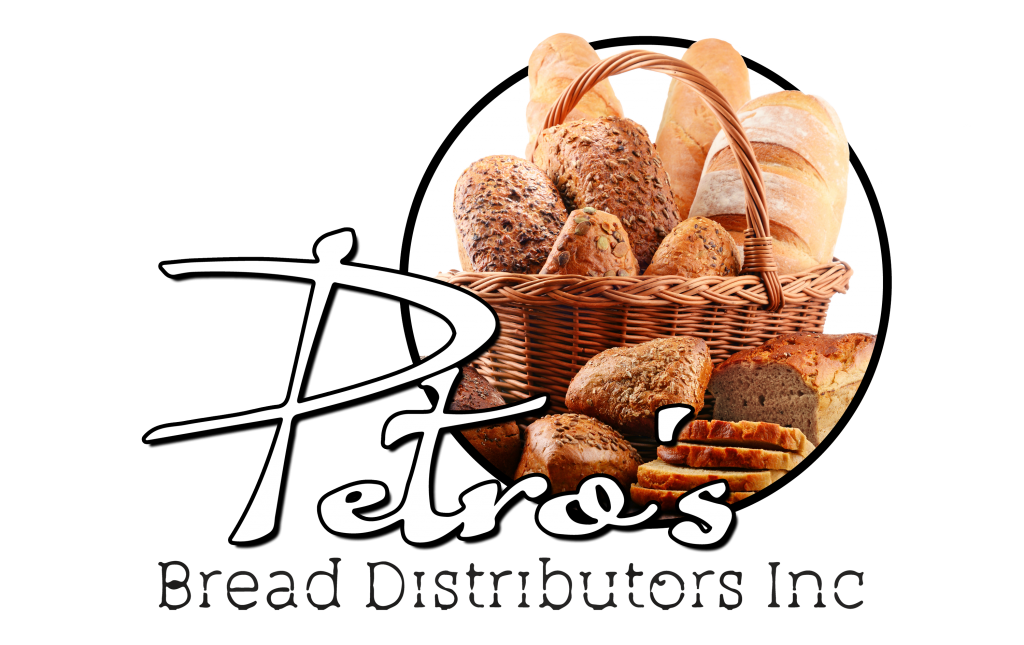 Petro's Bread Distributors has proudly served the tri-state area since 1985. This local company is family owned and operated by the Trantas family and spans three generations. 

Treating customers like family is why Petro's continues to provide high quality products at competitive prices with superior customer service.
No customer is too large or too small. Petro's prides itself on the ability to deliver quality and service to all, from large universities and hospitals, to small local vendors. All Petro's customers benefit from their personalized service. 

Petro's Bread Distributors is passionate about delivering quality products at the best price. This commitment to excellence allows you to take advantage of a wide range of products from the best bakeries in the area – only the best for their customer family!
You can count on Petro's for all your bakery needs. Call today to find out how Petro's can deliver their high quality products to you.